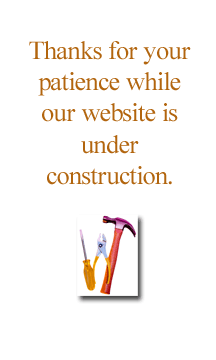 Homework LLC is State of Ohio Licensed in HVAC. OH Lic.#44764.
We are also D.O.T. "OQ" certified: #KZ5505C288-17, for Gasline/Gaspipe Plumbing. What this means is that we are fully qualified to help diagnose and repair your HVAC system.
We do not sell or install furnaces, or air conditioning equipment, but we can repair and resolve problems that that may occur. We can also detect and repair gasline leaks, as they relate to the function of the supply lines. We are qualified to buy replacement parts and equipment, and make repairs to extend the life of your HVAC system.  
* In order to maintain our Gasline certifications, we are routinely drug screened and tested. Our Drug Consortium is "Integrity Verifications, Inc."